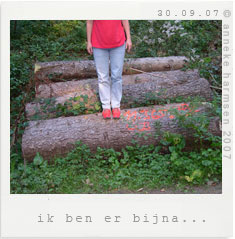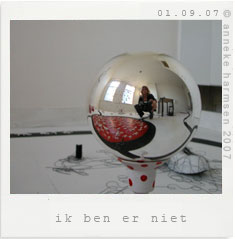 Ik ga op vakantie. Of eigenlijk ga ik heel de maand onderwater.
September is lastig.
De 22e is Thomas' sterfdag.
Niet dat de 22e erger is dan de 17e of de 30e.
Maar het is goed om af en toe een fictief halt in de tijd te plaatsen.
Om terug te blikken en vooruit te blikken en te formuleren hoe de zaken ervoor staan.
Om te voelen ook in alle hevigheid.
Dus ik ben even.
Tot in oktober….